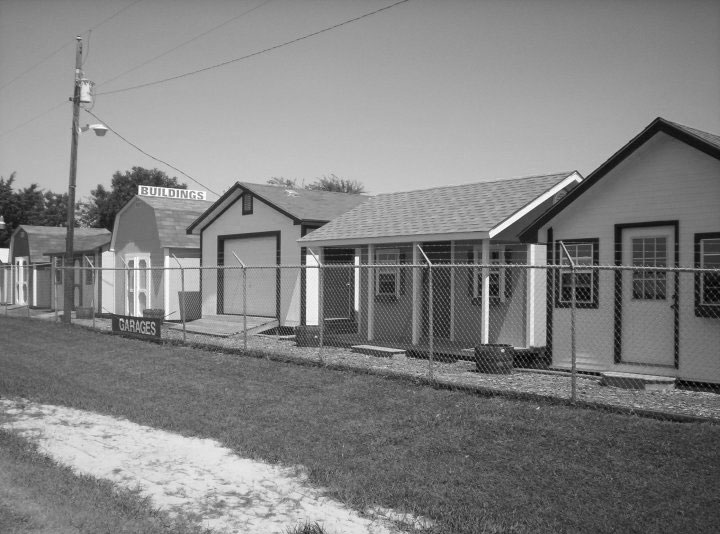 Lonestar Backyards & Buildings
Lonestar Backyards & Buildings builds for the customer! We listen to your ideas or provide thoughts based on our experience to dream up the perfect size, layout, options, and colors of any structure to be added to your backyard.
Our goal is to provide you with a clear vision of how the construction process will go, initial scope, and pre-build discussions all the way through to the final walk-thru. We are available throughout the construction process and provide weekly (if not daily) updates to ensure we have your complete satisfaction throughout the project.

Preconstruction:
Define goals, review work order, and sign contract; apply for permits


Phase 1:
Deliver materials, pour concrete foundation or wood floor installation (sheds)


Phase 3:
Brick, board & batten detail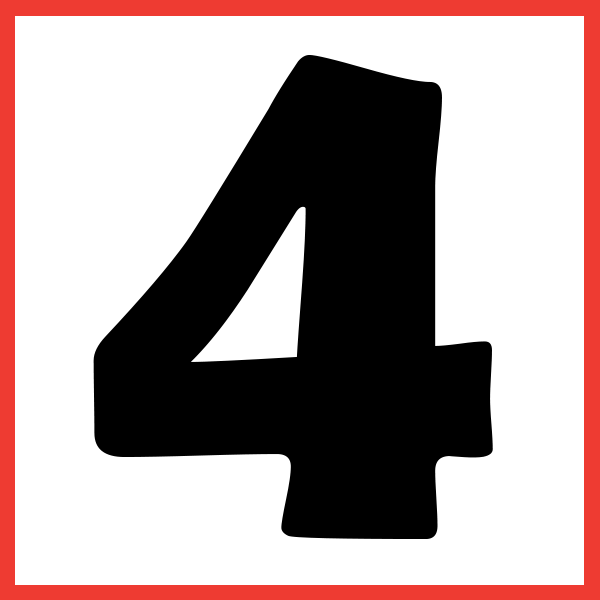 Phase 4:
Finish out (insulation, drywall, tape, bed & texture)

Phase 5:
Paint, any electrical work

Phase 6:
Completion and final walkthrough