To customer satisfaction
Our aim is to provide products of lasting value through the use of proven construction techniques and competitive pricing.
With a million uses
Your backyard specialist, serving Ellis County for over 20 years.
Is of the upmost importance
We offer several different product lines and we are the only place you can purchase the very best building for the least amount of money.
We specialize in designing and building outdoor accessory structures that will improve your lifestyle and increase your property value. Take a look at our projects and give us call to discuss what you have in mind.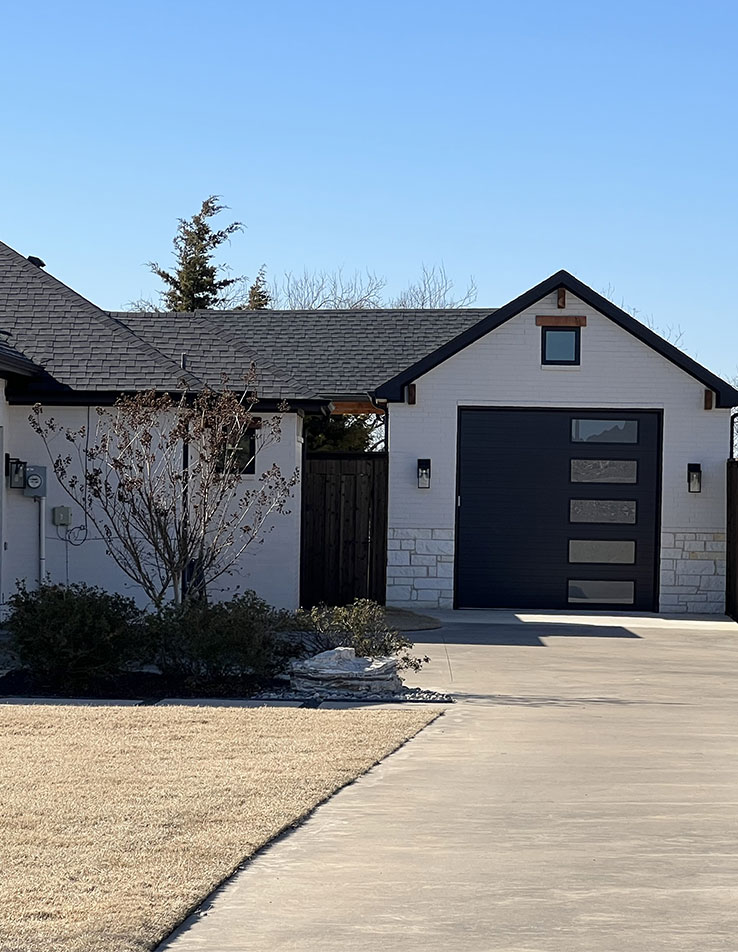 Single Car Garage w/ Poolside Patio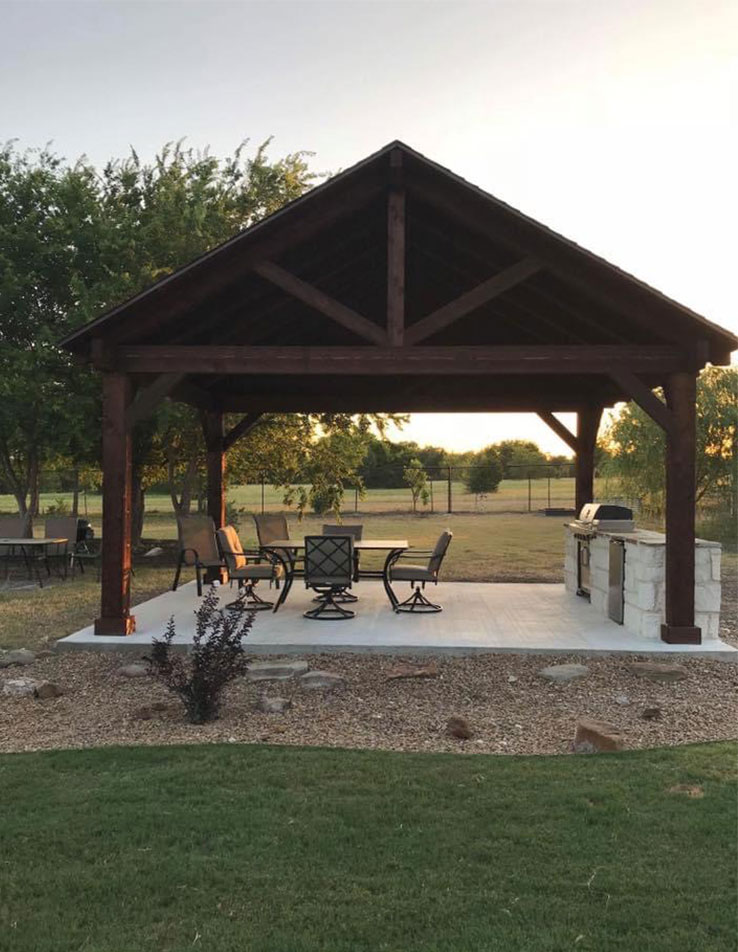 Pavilion w/ Outdoor Kitchen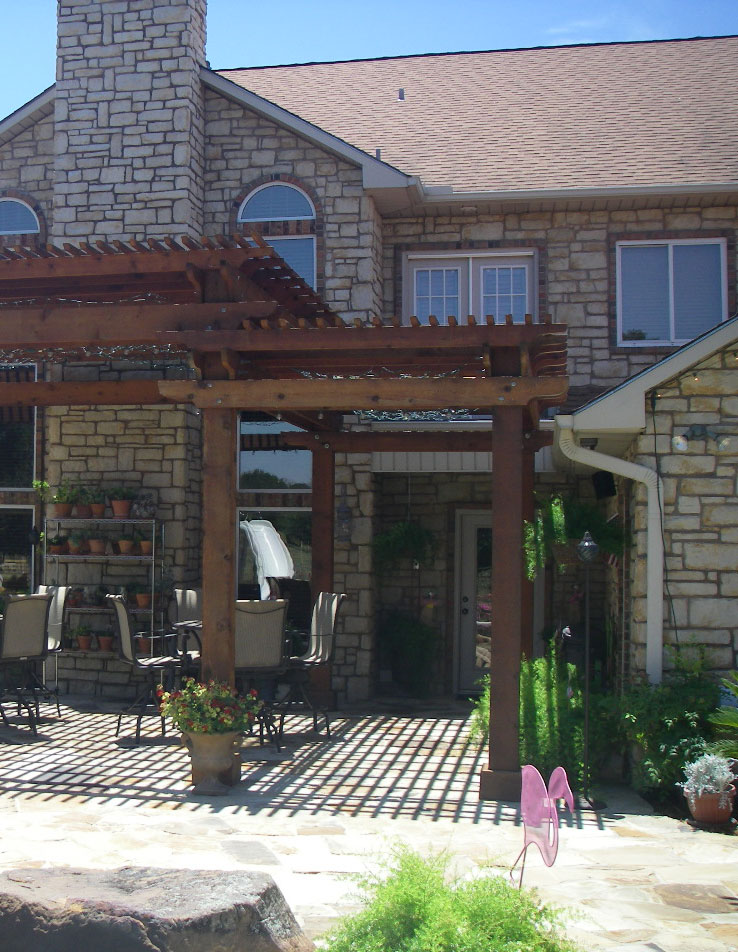 Pergola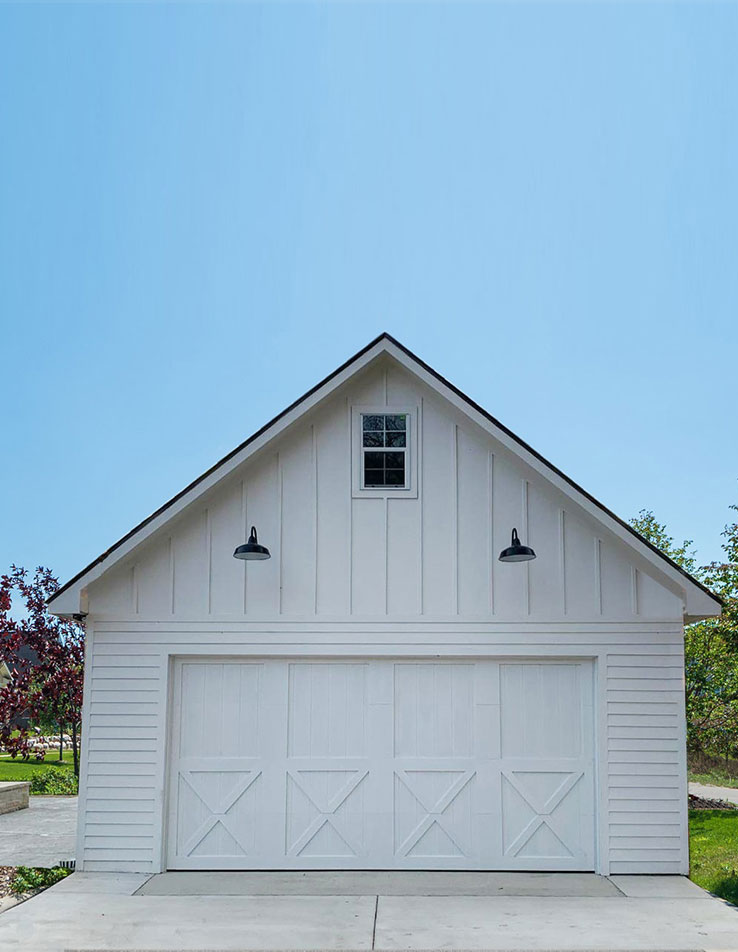 Farmhouse Style Garage w/ Upstairs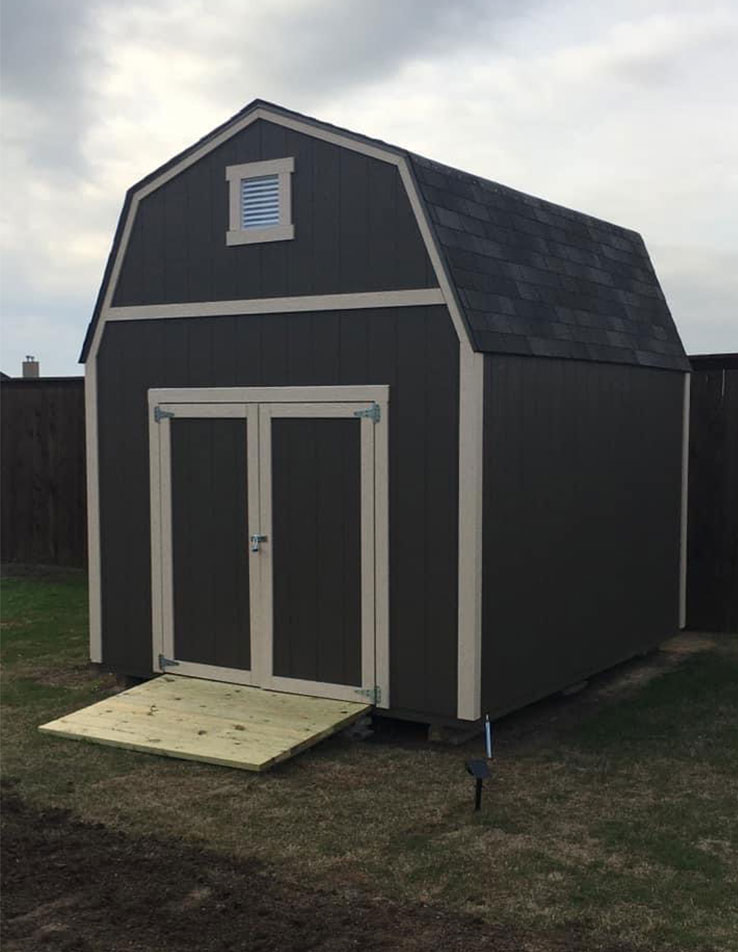 Storage Building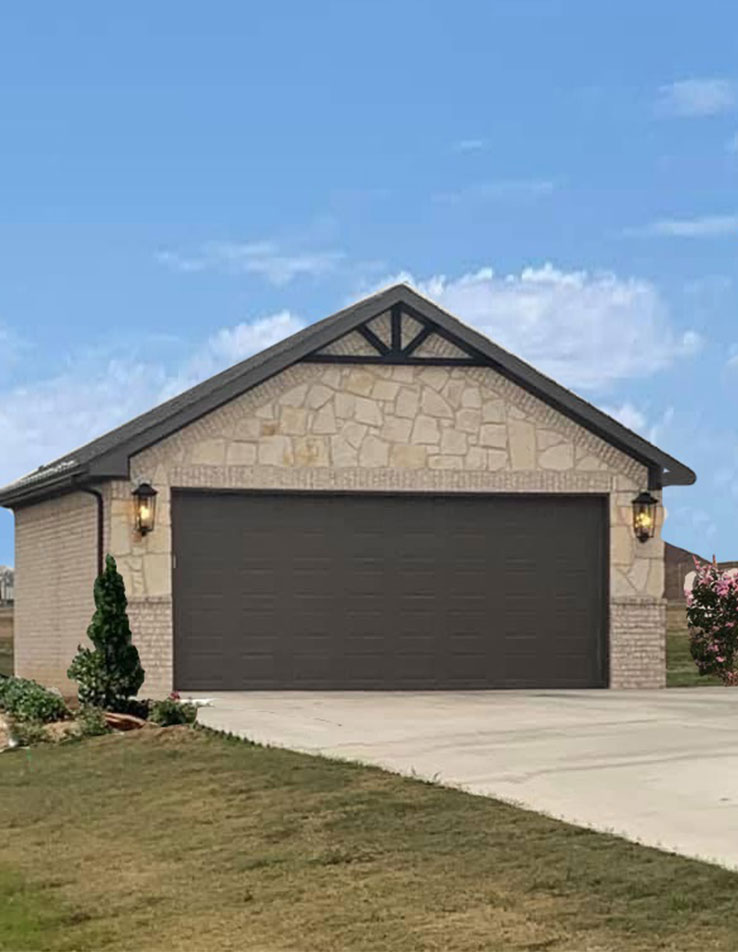 Detached Garage
Lonestar Backyards & Buildings
Located in Ellis County, Lonestar prides itself in providing quality materials and commitment to our work. One of the only turn-key (installation, paint and finish out) custom contractors in our area.
Several of our subcontractors have been working with us for over a decade now, and Lonestar is proud to say that we have had countless repeat customers throughout the years. No matter your vision, nothing beats the fresh outdoors, so let Lonestar help you create and build your dream backyard.
Top Award
Making Ellis County a more enjoyable place to call "home" for 20 years and counting.