"
We have over 20 years' experience in creating backyards and buildings.
Lonestar Backyards & Buildings ("Lonestar") was founded in 2001 and is a family-owned business operated by native Texans, Gaylan and Amy Tucker.  Lonestar has been building detached garages, portable storage buildings, outdoor pavilions, and patios for 20+ years and counting.
Located in Ellis County, Lonestar prides itself in providing quality materials and commitment to our work. One of the only turn-key (custom build, paint and finish out) contractors in our area. Several of our subcontractors have been working with us over a decade now and Lonestar is proud to say that we have had countless repeat customers throughout the years. No matter your vision, nothing beats the fresh outdoors, so let Lonestar help you create and build your dream backyard.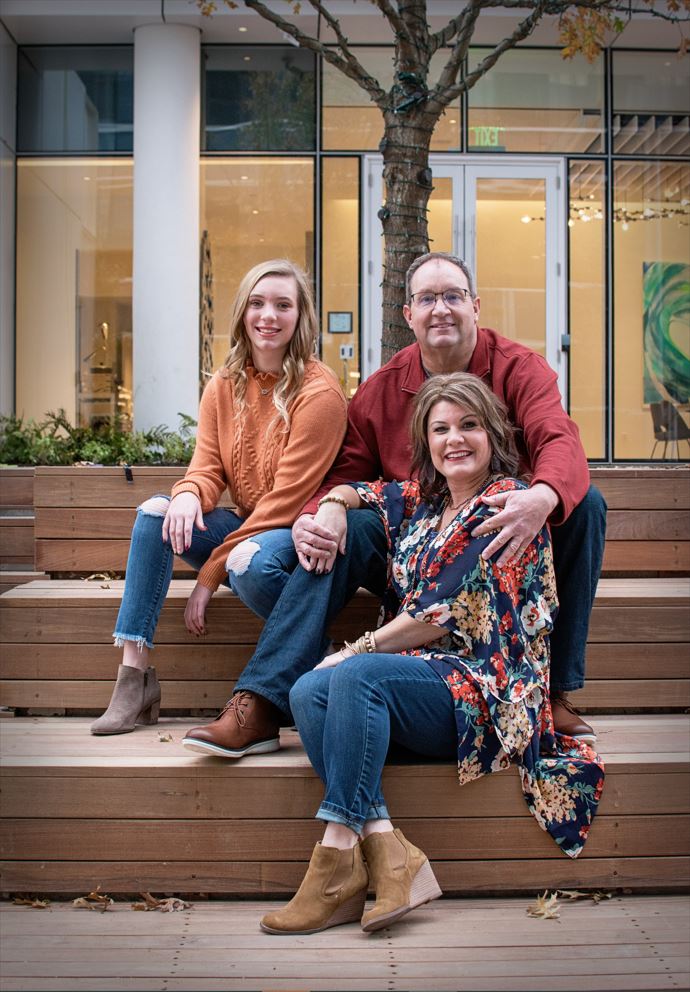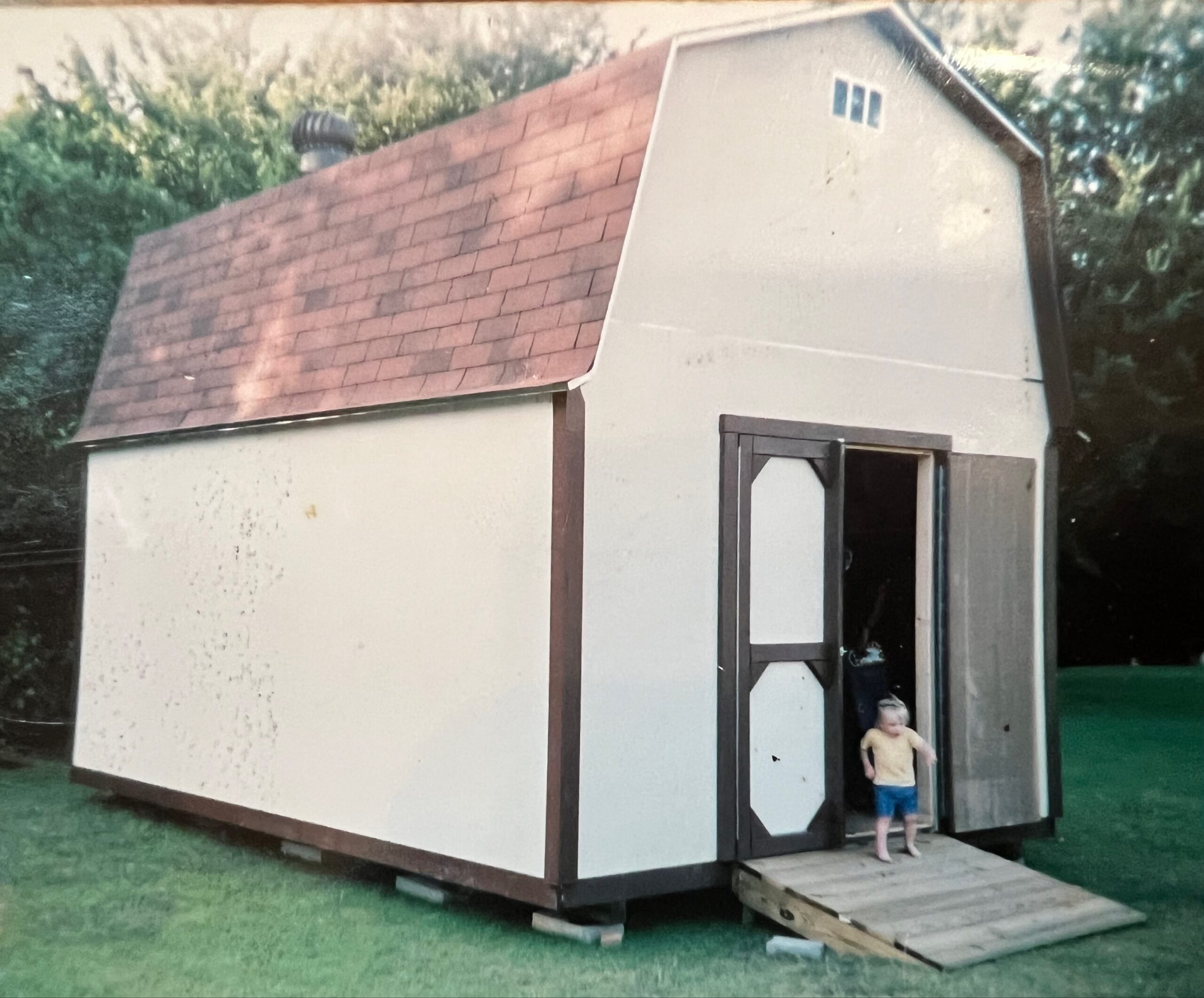 Hannah's first job in quality control.
Lonestar Backyards & Buildings
Cost Effective
Managing a new build is a big job.  We strive to develop relationships with local building supply companies and their commercial sales representatives (CSRs) to make sure our lumber is quality (sometimes, hand picked) and orders are placed on time.  We establish accounts at local lumber yards that maximize pricing discounts to ensure our savings are passed on to you, our customer.
Construction Efficient
We use the same CSRs to handle our requests for take-offs, special item orders and prompt delivery to each jobsite.  We also pride ourselves as using the same reputable contractors on each job to maximize productivity and lower labor costs.
Quality Design Experience
We have a wealth of experience developing high-quality structures over many years.
Lonestar Backyards & Buildings
Need professional help in your backyards & buildings?
We build for YOU!  Lonestar Backyards & Buildings is here to listen to your ideas and offer suggestions based on our experience in designing the ideal size, style, choices, and colors for any structure that will be added to your backyard. Or, bring your own plans for a free estimate.

Our objective is to present you with a clear perspective of how the construction process will unfold, from the first scoping and pre-build conversations through the final walkthrough. We are accessible throughout the building process and give weekly (if not daily) updates to assure your ultimate satisfaction.